Successful! Your request has been submitted.
Our team will get in touch with you shortly!
Power Up Your
Online Presence
Check out our range of services
Whether you're looking to enhance your brand's reputation, drive more traffic to your website, or convert leads into sales, we have the tools and expertise to take your online presence to the next level.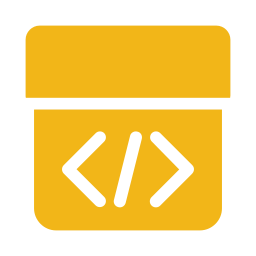 Development
Customized websites and apps that elevate your online experience.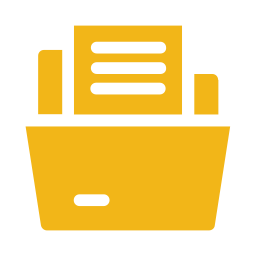 Content Marketing
Boost your online presence with strategic content marketing.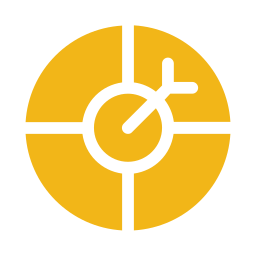 Paid Search Prospecting
Drive traffic to your website with targeted PPC campaigns.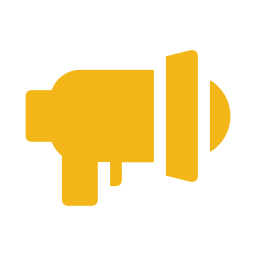 Social Media Marketing
Engage your audience with effective social media marketing strategies.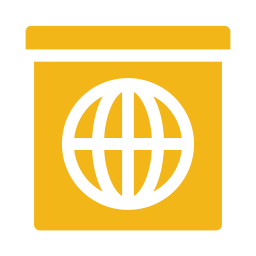 Search Engine Optimization
Improve your online visibility and attract more traffic with SEO.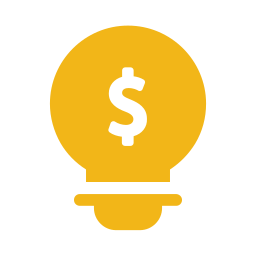 Conversion Rate Optimization
Maximize conversions with expert conversion rate optimization.