Revolutionize Your Business with Comprehensive 360-Degree IT Solutions
Take the first step towards growth and success with all-in-one 360-degree IT solutions. From software development to digital marketing and cloud computing, we've got you covered.
We Help You Unleash the Full Potential of Your Business.
Based in the heart of Delhi, we offer a comprehensive range of services, including website development, app development, digital marketing, PR services, creative writing, and much more.
Our team of experts is passionate about delivering innovative and cutting-edge solutions that help businesses of all sizes grow and succeed. With years of experience under our belt, we have worked with clients from diverse industries and have a proven track record of delivering high-quality results.
Whether you're looking to build a stunning website, develop an engaging app, boost your online presence, or improve your brand's image through PR and creative writing, we have the right set of skills.
Power Up Your
Online Presence
Dynamic Range of Digital Services
Whether you're looking to enhance your brand's reputation, drive more traffic to your website, or convert leads into sales, we have the tools and expertise to take your online presence to the next level.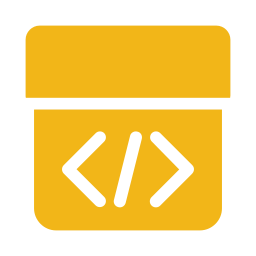 Development
Customized websites and apps that elevate your online experience.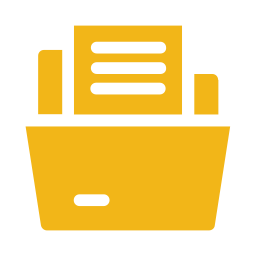 Content Marketing
Boost your online presence with strategic content marketing.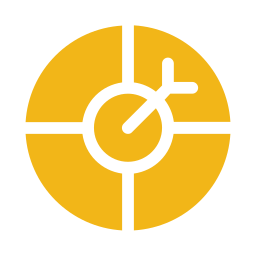 Paid Search Prospecting
Drive traffic to your website with targeted PPC campaigns.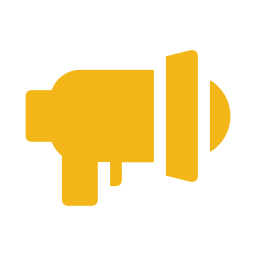 Social Media Marketing
Engage your audience with effective social media marketing strategies.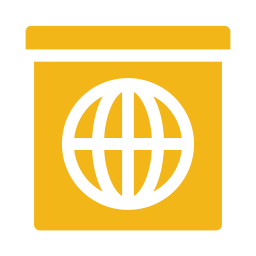 Search Engine Optimization
Improve your online visibility and attract more traffic with SEO.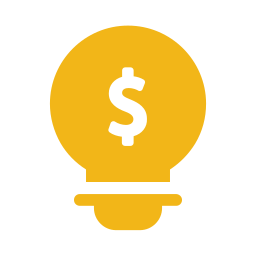 Conversion Rate Optimization
Maximize conversions with expert conversion rate optimization.
Get inspired by our success stories and see how we can help you take your business to the next level.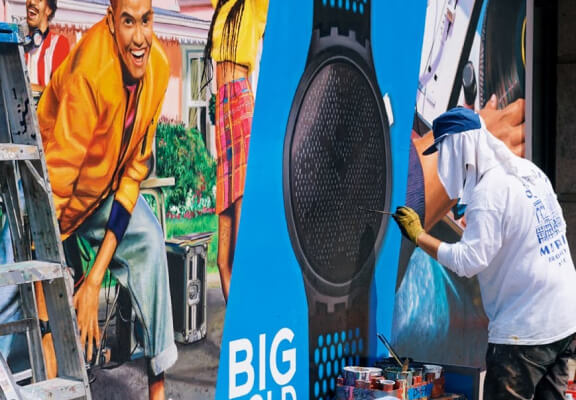 TechZ World Con #4
Creative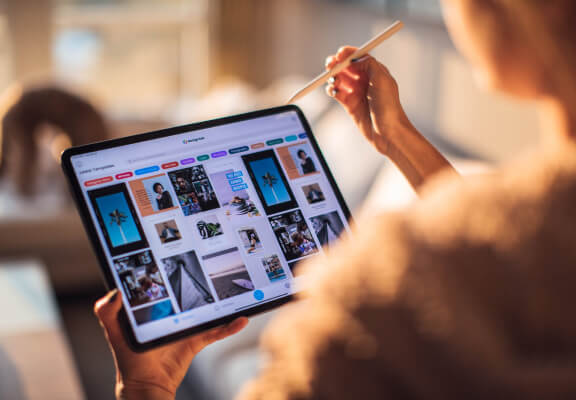 EntNetwrk Campaign
Social Media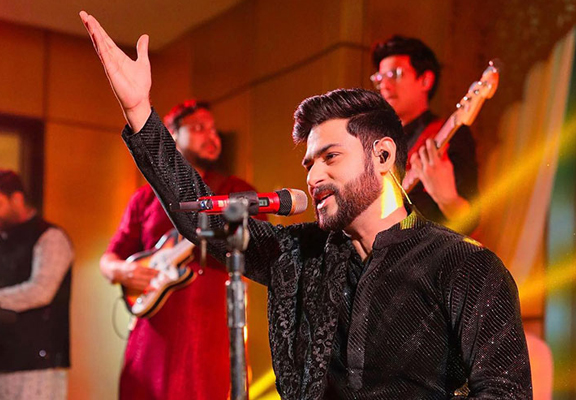 Bismil Ki Mehfil, Canada
Digital & PR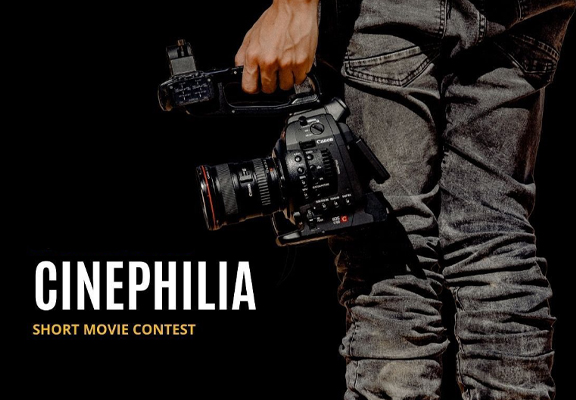 Cinephilia Contest
Marketing

Working with DFive Solutions was a game-changer for my business. They created an effective digital marketing strategy that increased my online presence and boosted my sales.
"I'm so glad I chose DFive Solutions for my digital marketing needs. Their strategic approach has helped me generate more leads and increase my sales. Highly recommend!"
"DFive Solutions created a beautiful and user-friendly website for my business. They took the time to understand my needs and delivered a product that exceeded my expectations."
"Thanks to DFive Solutions, my business is now ranking higher on Google and I'm seeing a steady increase in traffic. Their expertise in SEO and digital marketing is truly impressive."