Welcome To Our Digital Playground
From strategy and planning to implementation and optimization, we're your partners in success! We believe that your online presence is the key to your success and that's why we strive to deliver the best digital solutions for your business.
A process with you in mind
Our process is designed to ensure that your project is delivered on time, within budget, and to the highest possible standards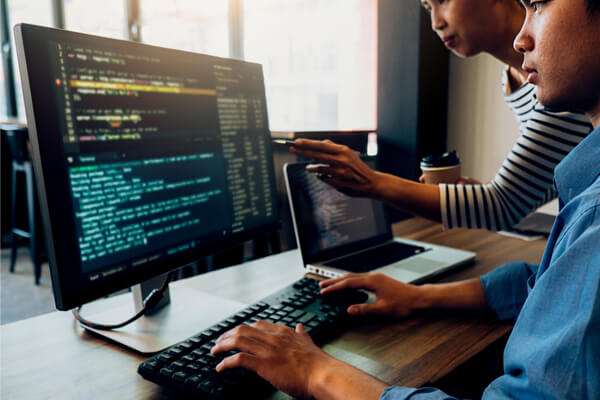 Website & App Development
Our team of experts will design and develop a custom website or app that meets your business goals and delights your users. We use the latest technologies and best practices to create fast, secure, and user-friendly digital experiences.
We create and manage pay-per-click advertising campaigns that drive targeted traffic to your website or app. Our data-driven approach ensures maximum ROI and minimal wastage of your advertising budget.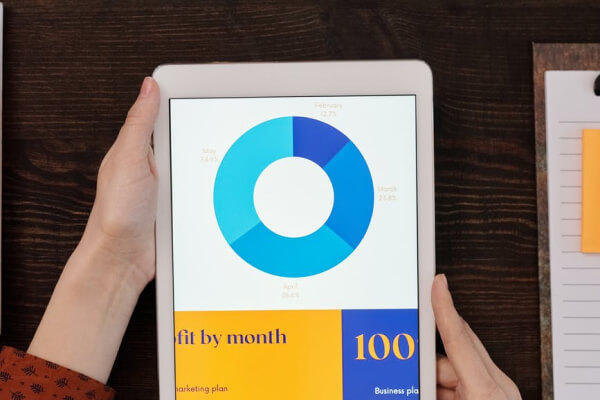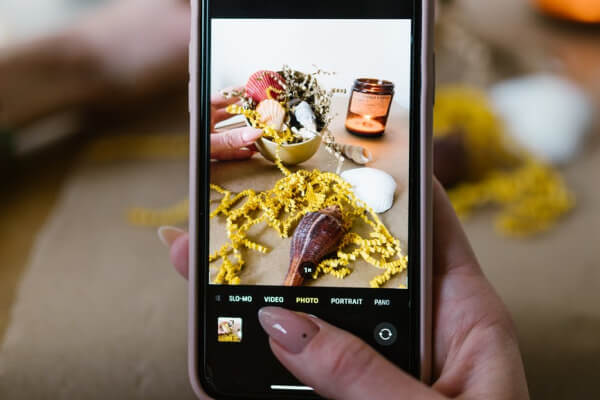 Our social media experts will help you create and execute a social media strategy that grows your audience and engagement. We'll use data to inform our content creation and ad targeting, ensuring maximum impact and ROI.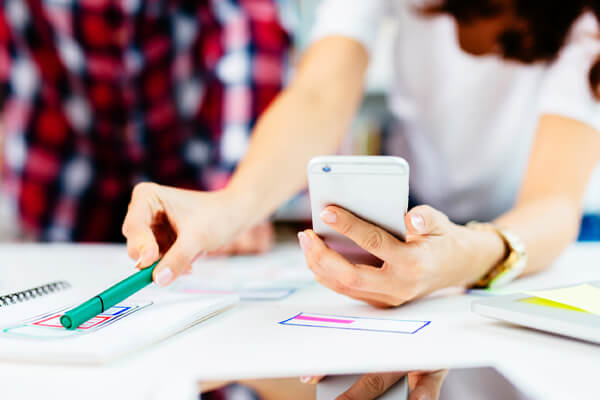 We create and distribute valuable content that attracts and engages your target audience, building trust and loyalty for your brand. From blog posts and social media updates to videos and podcasts, we'll help you tell your story in a way that resonates with your customers.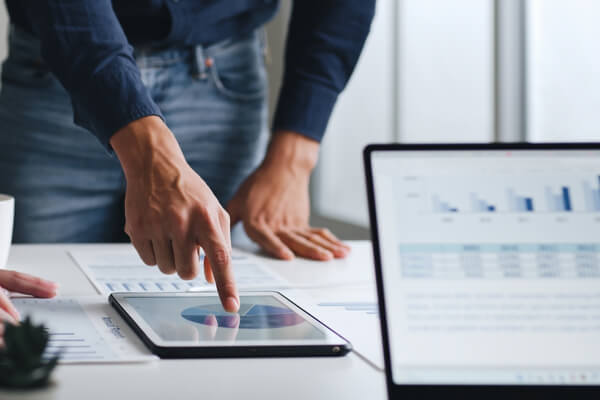 Search Engine Optimization
Our SEO services will help you rank higher in search engines, drive more organic traffic to your website or app, and improve your online visibility. We use proven tactics to optimize your website's content, structure, and technical aspects, ensuring long-term success.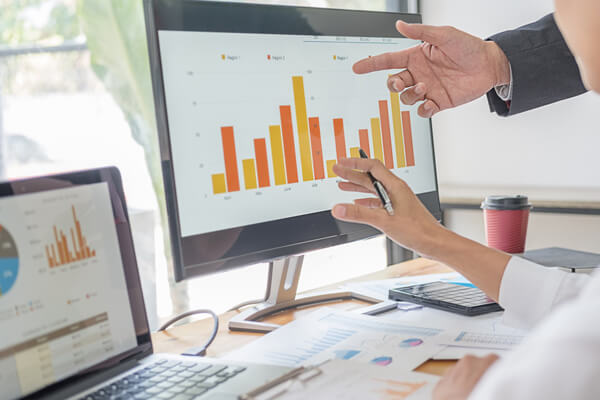 Conversion Rate Optimization
Our conversion rate optimization services focus on improving your website or app's user experience, so you can convert more visitors into customers. We use data and testing to optimize funnels and increase your conversion rates.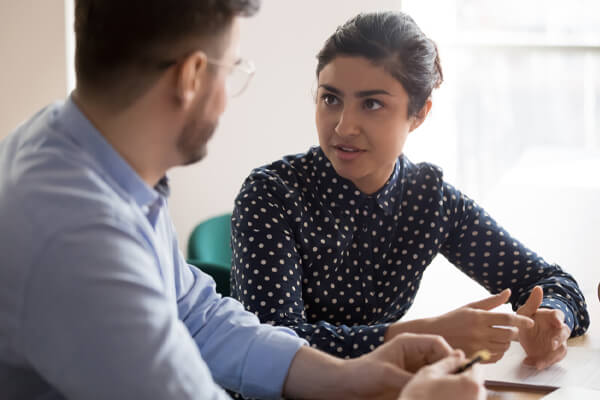 We help you build and maintain a positive reputation by managing your communication with the media, stakeholders, and the public. Our PR services include media relations, crisis management, event planning, and more.